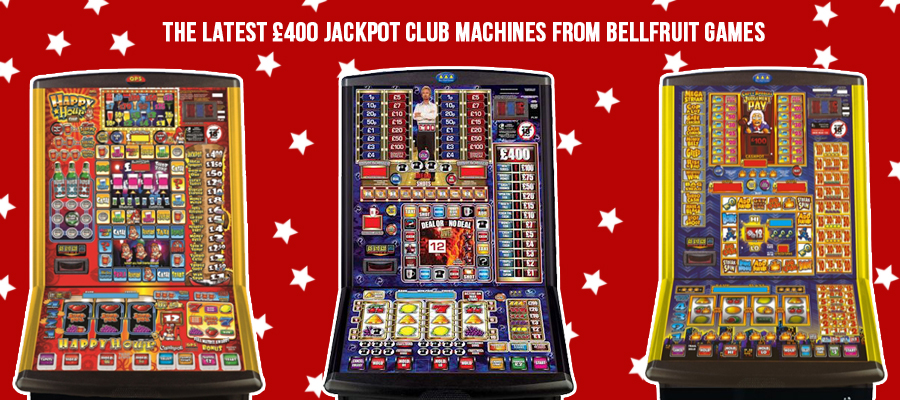 Specialists In Fruit Machine, Pool Table and Jukebox Hire
Crest Amusements is an independent family run amusement machine operator that supply fruit machines, quiz machines, jukeboxes and pool tables to pubs, clubs and bars in Milton Keynes and surrounding areas. Established in 1982 we have over 30 years experience in the gaming machine industry, and are proud of being the longest serving supplier in Milton Keynes.
We pride ourselves on having the most efficient breakdown call out service, we believe its the most important part of our business, that's why all of our equipment is backed up by a 9am – 9pm, 7 days a week, 364 days a year breakdown service, and with an average call out time of less than one hour you can be sure to make the maximum revenue from our equipment.
We only supply our customers with the top performing highest earning machines from leading manufacturers to ensure they make the highest revenue from our equipment.
All of our equipment can be supplied on a contract free rental or a risk free profit share.
For a free no obligation quote contact Richard on 07768 388249 or send us an email.